11Paths Radio: 1×14 Entrevista A Tony Hadzima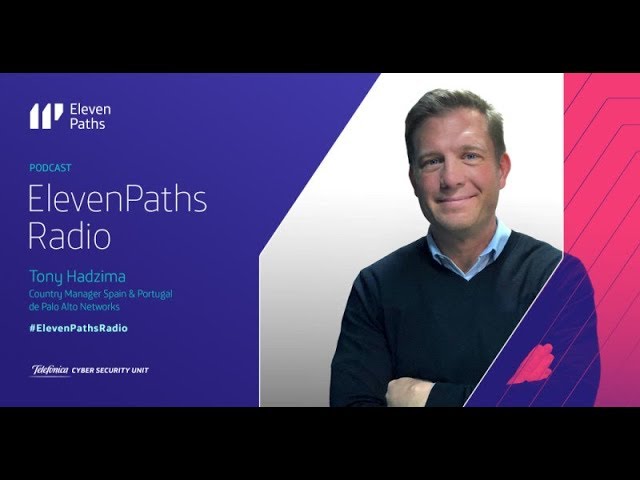 La ciberseguridad implica poner de acuerdo a numerosas partes, y los fabricantes tienen mucho que decir en todo esto. En este capítulo hablamos con Tony Hadzima, Country Manager para España y Portugal de Palo Alto Networks, un profesional con amplia trayectoria en el sector tecnológico que le ha llevado a formar parte de uno de los fabricantes más relevantes del sector de la ciberseguridad.

Hablamos con Tony sobre "el gap de lenguaje" entre los CISOS y el resto del C-Level, repasamos su trayectoria y experiencia y las propuestas de la compañía, centradas en torno a tres ámbitos: Secure the Enterprise, Secure the Cloud y Secure the Future. Más info: https://empresas.blogthinkbig.com/ele...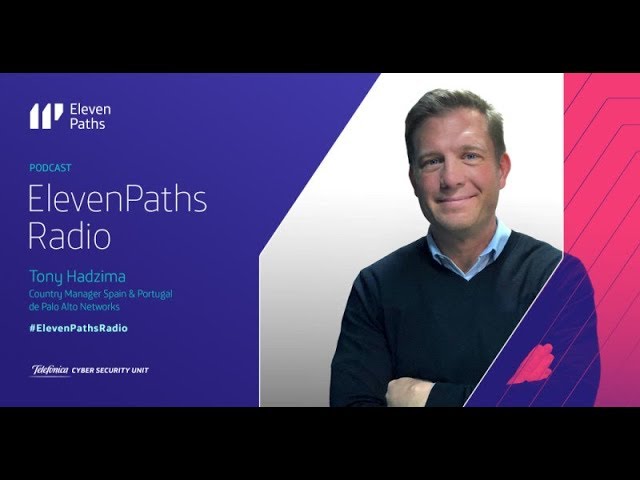 11Paths Radio: 1×14 Entrevista A Tony Hadzima
Reviewed by
Unknown
on
1:16 AM
Rating: