Data Transparency Lab Conference 2017 review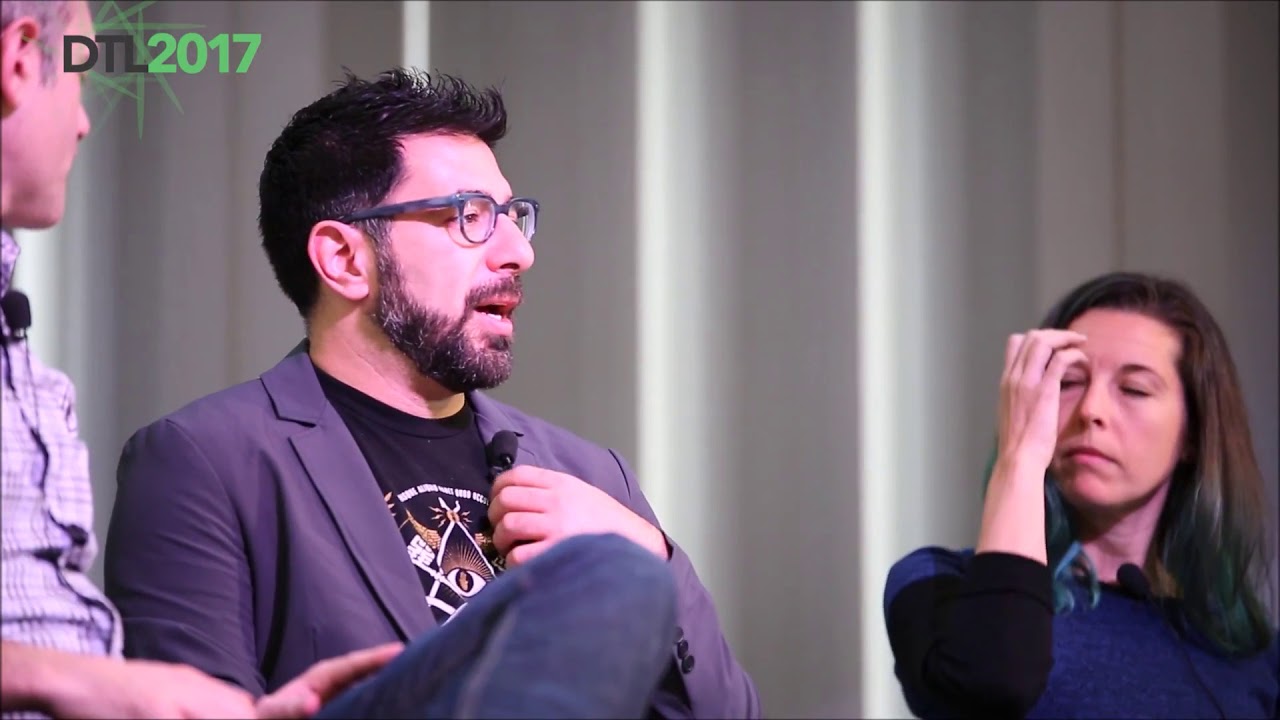 Abierta la convocatoria de becas de hasta 25.000 € para el DTL 2018. Más información en el post: https://www.elladodelmal.com/2018/08/...

DTL 2017 was hosted at Telefónica headquarters in Barcelona on the 11 & 12nd of December 2017. The event included panels and discussions surrounding the future of personal data and data transparency online and gathered more than 85 companies from 15 countries.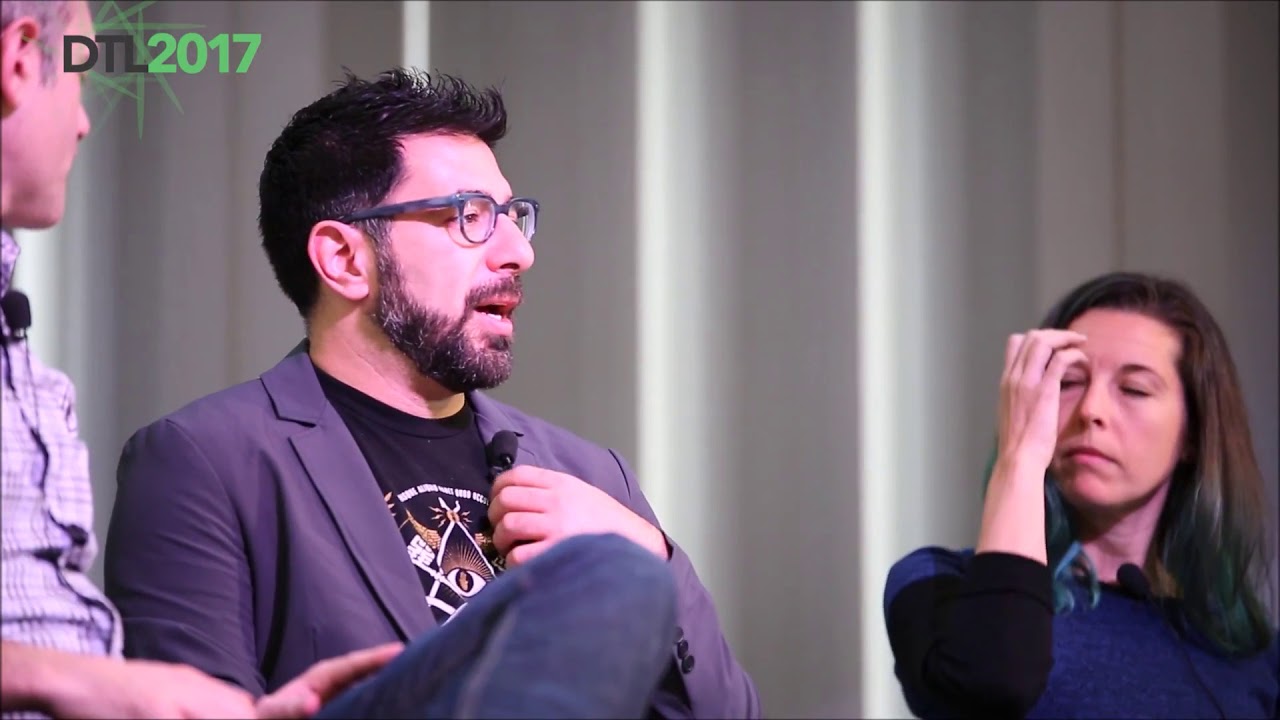 Data Transparency Lab Conference 2017 review
Reviewed by
Dump3R H3id3gg3R
on
5:23 AM
Rating: